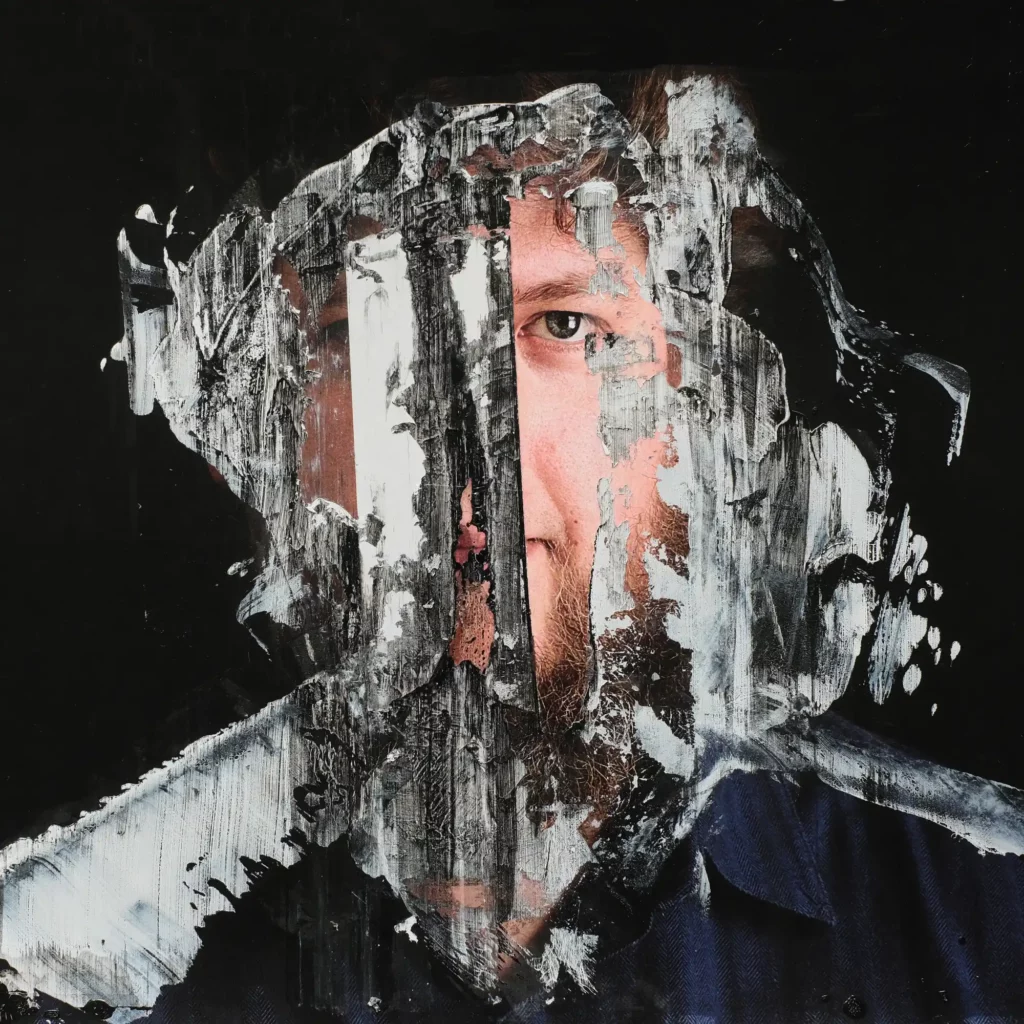 Owen Marshall
Traditional Musician
Vogue magazine calls Owen Marshall "A guitar/mandolin/banjo player rivaled in character only by the occasional three-pronged carrot" (Vogue 2009).
Over the past two decades, multi-instrumentalist Owen has emerged as one of the foremost accompanists of traditional music. Known for his fluid and spontaneous bouzouki work and driving and melodic guitar accompaniment, Owen has toured and recorded with the likes of the Seamus Egan Project; Copley Street; Liz Carroll; Riptide; Jenna Moynihan; The Press Gang; Wooden Nickels; Haas, Marshall and Walsh; and a Christmas Celtic Sojourn.
In the spring of 2022, Owen recorded his debut album "Throughline". The recording reflects Owen's deep knowledge and love of traditional music of Ireland, Old Time American music, and the sounds of his New England roots.
In addition to being a respected performer and studio musician, Owen is in demand at music camps throughout the U.S.